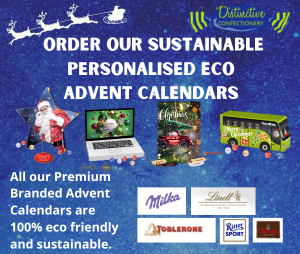 Individually wrapped chocolates
Our Individually wrapped personalised chocolates are a part of our Personalised Chocolate range includes individually boxed, Leonidas, Noble and Lindt Chocolates. Personalised Neapolitan 5g chocolate pieces are also a great way to promote your name.
We ensure that all of our products are of the highest quality, made with the finest ingredients that will give the best representation of your brand, making sure your customers, new and existing have that special treat that's unforgettable.
Enjoy great tasting bespoke chocolate, personalised with your brand logo or message, it's an exciting way to entice customers and clients to remember your brand.