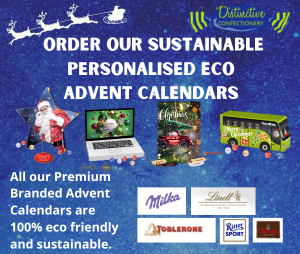 Leonidas Belgian Chocolates
We supply a huge range of promotional chocolates, including the luxurious Belgian chocolate from Leonidas, one of the best chocolatiers in Belgian.
We sell a variety of packaged chocolate including; 2Choc box, a classic box of 4 chocolates, 12 Pralines, 24 assorted chocolates or a gold or silver bar.
Your bespoke chocolate comes packaged in either a box or tin, all of which can be personalised to show off your brand with luxurious chocolates. The gold or silver bar includes a ribbon with its design which can also be personalised.
We ensure all our personalised chocolates are made with the finest ingredients and presented to a high standard that is sure to impress and make your business stand out. Choose an image below to find out more.