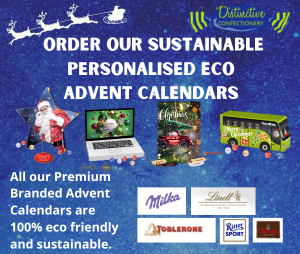 Corporate Belgian Easter Chocolate
If you're looking for great promotional chocolate gifts take a look at our delicious range of corporate Belgian chocolate Easter eggs, available in a variety of sizes, shapes and presentation boxes, they can all be personalised to suit the style of your brand.
Our promotional Belgian chocolate Easter eggs include a mixture of designs including chocolate Easter bunnies, Easter lollipops, 2D and 3D Easter eggs and printed chocolate just to name a few!
With a large selection of products to choose from you can identify the right people you want to gift to, whether that's for particular individuals or a group of potential clients, you'll find the perfect gift in our branded Belgian chocolate Easter eggs selection.