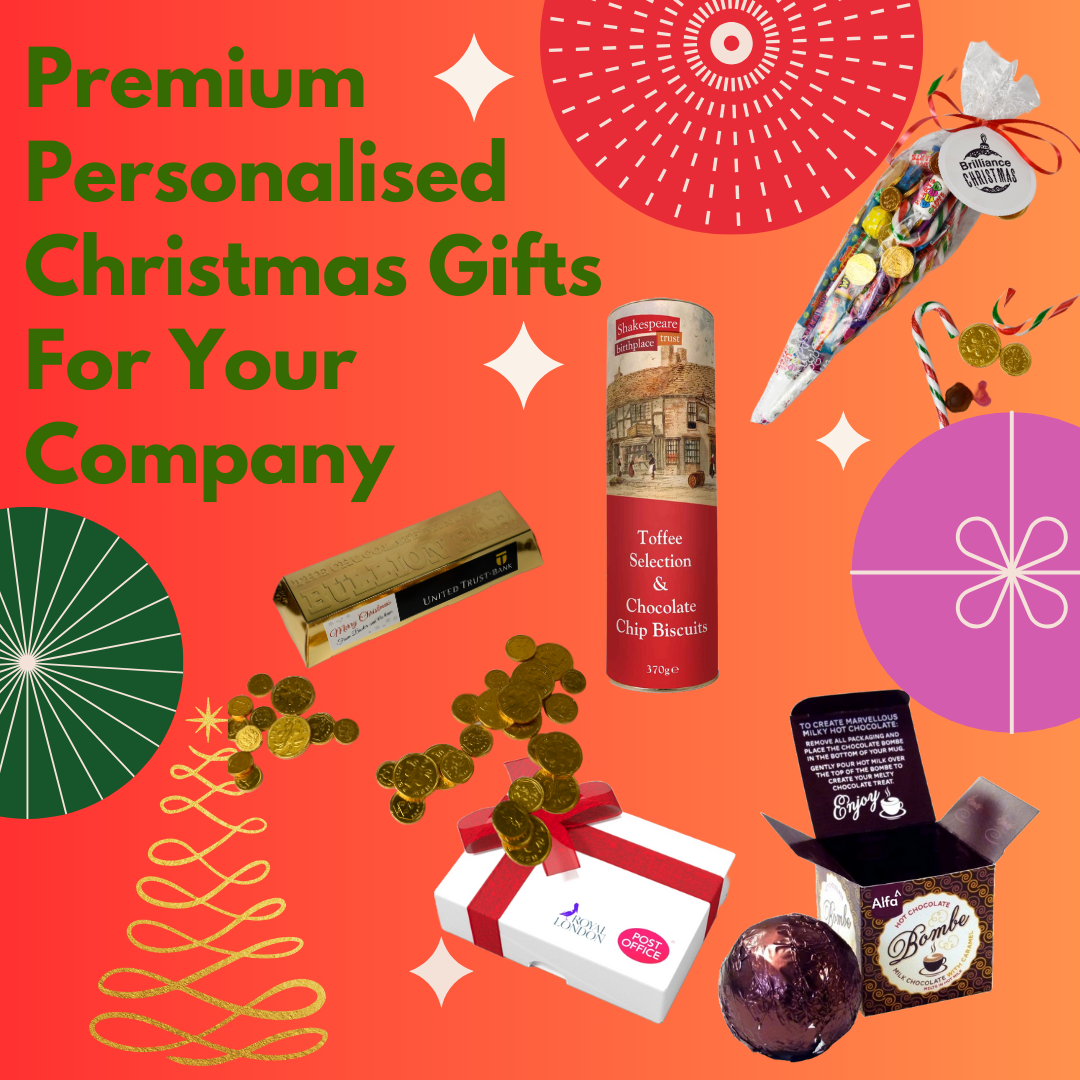 Branded Mini Eggs and Chocolates
Easter can be a great time to reach out to customers and clients through delicious promotional mini chocolate eggs. Everyone enjoys a sweet surprise, which is why all our corporate mini chocolate eggs can be customised to suit the style of your brand.
We truly believe personalisation helps clients and customers remember your business, so whether you're at a trade show, corporate event or just want to show appreciation to customers and clients, our branded mini chocolate eggs are the perfect promotional gift.
Personalise your corporate mini eggs through a choice of colours and package exteriors so you can get the most out of your irresistible marketing product.