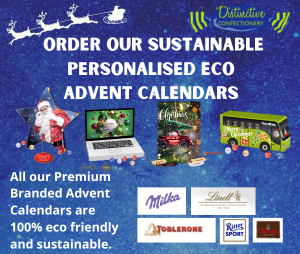 Promotional Chocolate Easter Bunnies
Our selection of promotional chocolate Easter bunnies is simply irresistible. If you're a business looking for the perfect corporate gift we have a wide variety of branded chocolate Easter bunnies that are available in unique and individual packaging styles.
Personalise your chosen corporate chocolate Easter bunnies to showcase your business logo and message which can be used to make brilliant table accessories and gifts at trade shows and conference events.
All our branded chocolate Easter bunnies are made from premium chocolate brands so you can give customers and clients high quality personalised gifts.