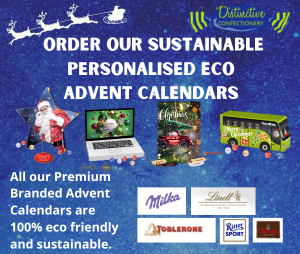 Promotional Moulded Chocolates
Moulded chocolates are a great addition to business events, staff parties and conferences! You can find a range of available shapes from personalised chocolate houses, chocolate golf balls, chocolate thumbs up and more!
Personalise each moulded chocolate to display your business brand logo and message, so whether you're treating customers for their years of support or putting on a party for your staff, our selection of moulded chocolates are perfect and tasty!
Choose from white, milk or dark chocolate (or have all 3!) so everyone can enjoy your custom branded chocolate, you can also customise the packaging to include brand colours, logo and message, so potentional customers and clients will remember your brand.