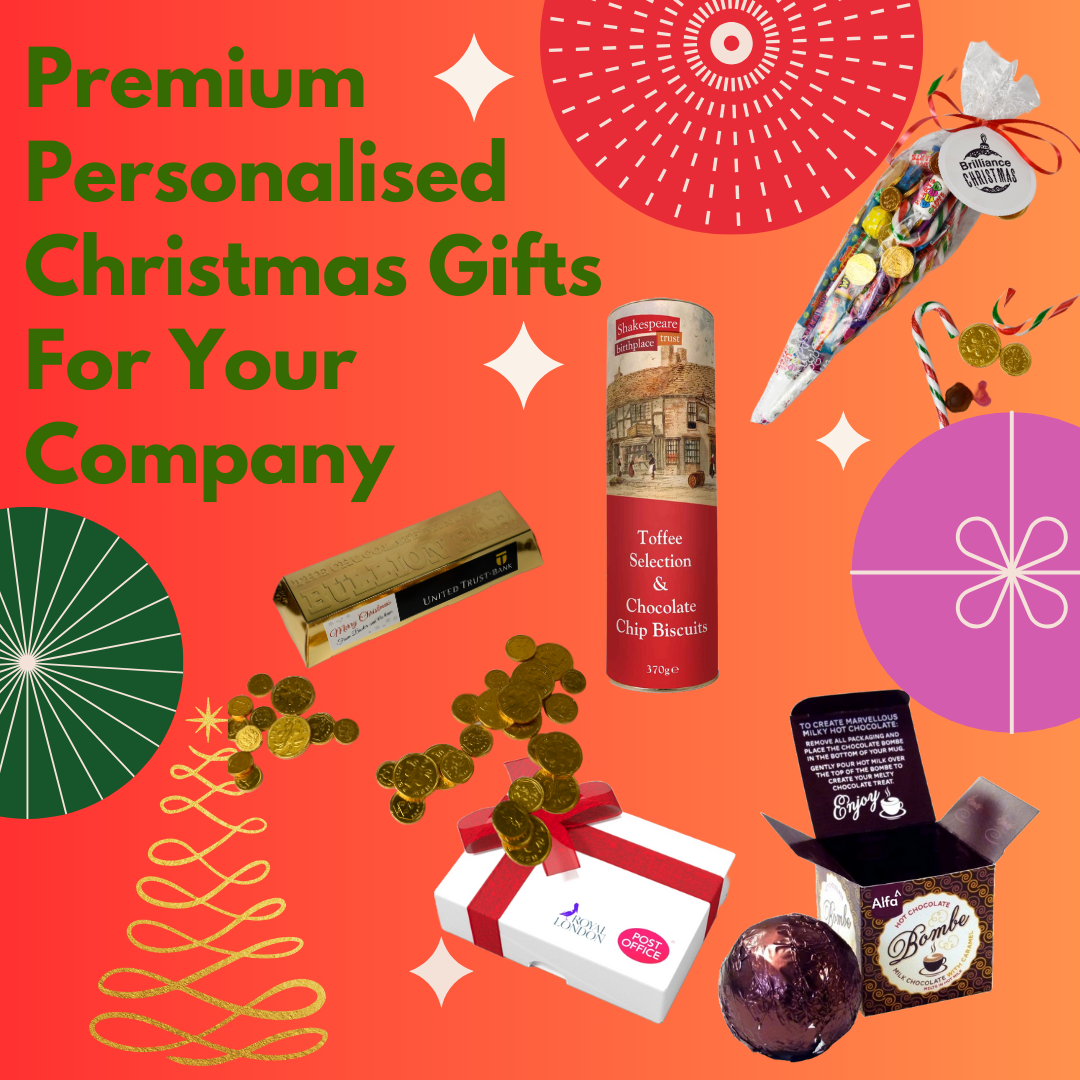 Personalised Individually Wrapped Sweets
The benefits of giving out individually wrapped sweets at meetings, conferences and business events enables you to reach to a wide audience and grab the attention of individuals whilst they enjoy your branded sweet or chocolate.
As the sweet itself is just one part of your personalised creation, customising the packaging is just as important to ensure you grab potential clients and customers attention. Choose from a selection of eye-catching colours with your brand logo and/or message.
By communicating with people quickly and effectively and through something interactive, fun and of course tasty, you can create a memorable experience between your brand and customers.
Explore our range of individual sweets, from heart shaped, to coated coffee beans; we also have themed individually wrapped sweets, perfect for work parties and events.