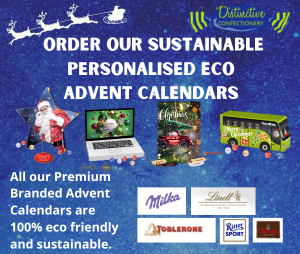 Mailing Christmas Gift Options
Keep your clients in mind by sending out one of our bespoke Christmas chocolate gifts. Choose from our range of easy to mail out options so you can still thank your clients directly.
Many of our luxury personalised chocolate gifts can be mailed as a small parcel in their mailing cartons. We also have options that can go as a large letter, saving on postage.
To save you the hassle we also offer a fully comprehensive fulfillment and mailout service. With peace of mind that your chocolate gift will arrive to your client in good time for Christmas. Minumum order quantities from 100 upwards and postage can be first of second class.
Please contact us regarding our fully bespoke mailing out options including invididual wordwide mailing.