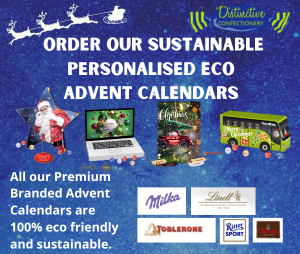 Corporate Christmas Hampers
Get festive with our selection of Christmas Hampers, all available with different coloured Jute Bags or containers. There are four different selections to choose from and all can be tailored to your needs.
Our luxury Christmas hampers can be personalised to your company requirements, choose whether you would like a hamper with or without alcohol and we're happy to mix and match products from different Christmas food hampers to get the best selection of products for you. We can also tailor-make a hamper to suit your budget.
Each product is individually selected to give you the highest quality purchase and prepared at a professional standard that we believe will leave a lasting impression on guests. For more information about a product, click on any image below.
Why Christmas hampers make for the perfect corporate gift
Okay, we're a little bias, but Christmas hampers really are the perfect corporate gift, whether this is to say Thank You to a client or to reward staff for their dedication and hard work, a food hamper is the perfect gift.
Our luxury Christmas hampers can be customised to cater for all audiences, making your Christmas hamper even more personal. A branded luxury Christmas hamper is also the gift that keeps on giving, it'll last much longer and provide value to the recipient and with your businesses branding, reminding them of who it's from.