Published: 9 January 2017

In general, most promotional products come with a company logo, name or even a message. The whole idea behind this is to help promote the brand, event or campaign but what determines a promotional product and more importantly, one that is successful?
There are a number of things that are required in order for a promotional product to become successful.
Appeal
The promotional product has to appeal to the people it is intended for and this means that it has to be something that they can use or even want. It also has to give off the right impression and this means that it has to relate to what it is promoting while also being appropriate. To ensure that those who receive it relate it to the company or event offering it, it has to be memorable and more importantly make an impact.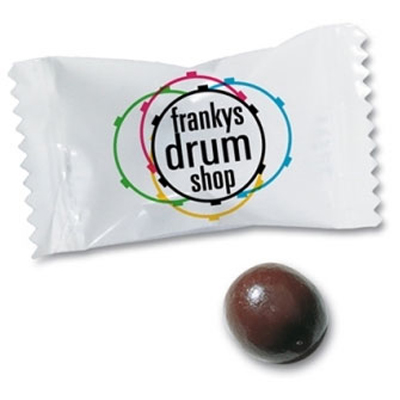 Personalisation
If the design is right and the branding works well then promotional confectionary will certainly grab attention. Depending on the budget there is something for everyone and this makes it easy to personalise and more importantly, appeal to the masses.
Longevity
Considering the target market is crucial as this will help to find the right product. However, the way in which the product works goes beyond how it looks. Once consumed will it still promote the brand or event? If your confectionary comes in a jar or a tin then it can be reused around the home or office to store other items.
Versatility
There are a wide range of promotional activities and marketing activities that make confectionary promotional products the ideal choice. They can be used in the mail where products display messages and branding and they can also be placed on tables in conferences and events.
Seasonal
At certain times of the year such as Easter and Christmas they can be targeted to fit in with the season and they also work well as a thank you gift for both employees and customers. This shows just how well confectionary can work in an effective way and proves that it is versatile. This is because it can be used in a number of ways depending on the need.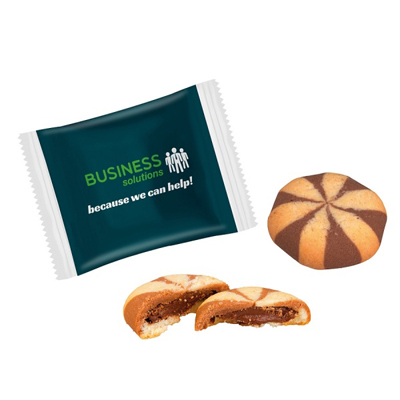 Choice
People love confectionary and because it comes in many different varieties it can be adapted to fit in with colour choice, corporate colours as well as shapes. They can be purchased in sugar free varieties, ensuring that it caters for those who have concerns about their health and there are also other items available such as promotional drinks. Therefore, when the time comes to promote an event or a brand then confectionary needs to be taken seriously because it allows you to appeal to the right people in a creative way and that counts for a lot.
There is often a budget and timeframe involved with purchasing promotional merchandise and this plays a part in the decisions made. For versatility and the option to order large quantities then promotional confectionary works perfectly well. Whether that is personalised chocolate, sweets, biscuits or even a mints, people are always happy to receive them.
If you would like to find out more about our promotional product range, browse our selection of personalised confectionery or contact our team who are happy to answer any of your questions!