Published: 3 July 2018
The use of promotional confectionery is a fantastic way to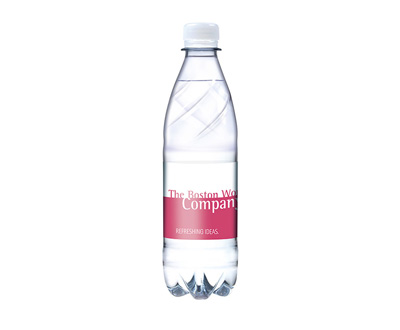 market your business, allowing you to appeal to potential customers with a sweet treat, whilst standing out from your competitors. The use of promotional confectionery has opened so many doors for businesses in terms of attracting potential customers, becoming a personal and fun way to appeal to them.
What is Promotional Confectionery?
Promotional Confectionery refers to products such as promotional chocolate, sweets, biscuits or other related products that may feature a logo or business branding on its face to help promote your brand. Many businesses use promotional confectionery as it can benefit the way people view your company, even if your promotional gift is just a small treat, it can leave a long lasting impression if you look to gift promotional confectionery at business events, meetings, or conferences.
Promotional confectionery is certainly gaining popularity as an effective branding tool, and businesses are encouraged to try their hand at using such a fantastic method of marketing.
The Benefits of Promotional Confectionery
Promotional confectionery is a great way to market your business, providing a more direct link between you and potential customers. There are many benefits associated with using promotional confectionery to market your business, including:
Make your Brand Stand Out
Promotional confectionery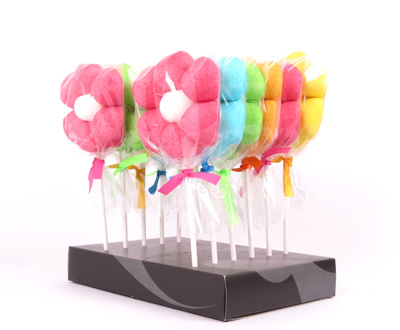 is still a relatively new way to market your business, and so it is not used by as many businesses as perhaps it should be. This means that, for businesses already making use of the method, it is a chance for them to stand out from the crowd, as well as being an interesting talking point.
Cost-Effective Marketing
Once the delicious fillings are eaten, the personalised packaging remains as a long lasting promotional tool. Be it the eye-catching artwork on your fully printed chocolate boxes, our premium Lindt Advent Calendars, or a sweet tin with your name on that can be recycled by the client as a stationery pot. These are the sweetest ways to create lasting statements about your brand that go past the great first impression they made.
Large Variety of Promotional Confectionery Products
As there are a whole variety of different promotional confectionery products for you to choose from, it means that you can really tailor your approach to marketing. You can choose different products to appeal to the interests of customers, and you can even choose the products based on the representation of the business that you hope for them to be.
Show Customers your Gratitude
Promotional confectionery gives you an opportunity to thank your customers for their loyalty as well as staff and employees. Not only does this show how grateful you are to those who visit your business and work for you, but our range of promotional confectionery, such as corporate chocolate, is also delicious and something you must gift!
Building a Strong Customer Base with Promotional Confectionery
As personalised confectionery is such a good way to appeal to potential customers, it is also a great way to build a strong relationship between the two of you.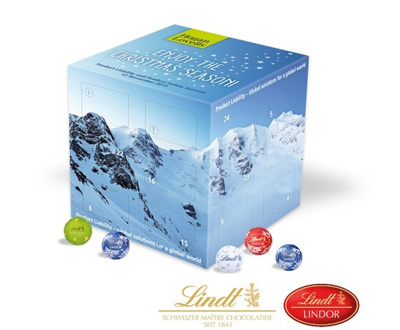 Promotional confectionery is fantastic for showing your customers exactly what they mean to you, highlighting that their custom is valuable to you and that you have great appreciation for them.
As part of this, you should be sure to make your promotional confectionery stand out by considering the interests of your customers, and tailoring gifts to what they may like. This again makes your customers feel as though you have taken the time to give them something that they may be interested in, which means that they will appreciate you as a business much more too.
Start your quote today!
If you would like to find out more about our promotional product range, browse our selection of personalised confectionery or contact our team who are happy to answer any of your questions!