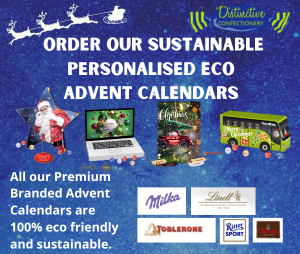 Personalised PaperMints & Branded CoolCaps
Want to give a breath of fresh air into your business? Promote your business through our new collection of branded CoolCaps and PaperMints which can help boost your brand's reputation and build awareness!
PaperMints and CoolCaps offer a nice alternative to regular mints as they melt on your tongue immediately and give you long lasting fresh breath. After your CoolCap has melted, swallow the inner ball so you can keep the freshness going for hours!
Browse Products
Branded CoolCaps are the perfect corporate gift
Give your staff or clients immediate freshness with our personalised CoolCap blisters, PaperMints personalised dispenser or our CoolCaps personalised glass tubes!
Our corporate branded PaperMints are the perfect way to promote your business! Mints and other freshness products are perfect for business and sporting events and will keep clients and guests feeling fresher for longer.
Why choose promotional PaperMints?
Branded PaperMints can be a versatile way to promote your business as they can be customized in lots of ways to include your logo or your event.
Whether you're looking for branded CoolCap dispensers or blisters to gift to your clients or potential partners, you can be assured that your mints have left a positive impression.
To learn more about our range of branded and promotional PaperMints and CoolCaps, please contact our team today or why not get a quote on your chosen products!